Code locks & compact reader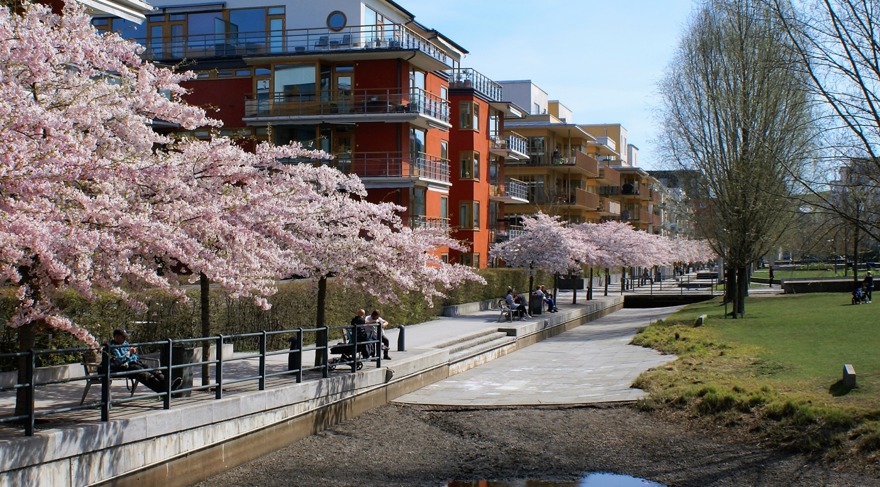 Increase security at the door with A66 terminal that is both a code lock and card reader.
You can use a key fob or press the code to open the door.
Code lock and compact reader A66
The A66 has a built-in weekly timer for time schedules. You easily program hours and days for different codes. The timer switches automatically between summer and winter time.
Use key fobs instead of keys. Key fobs can easily be blocked if they are lost.
Quick and easy installation. The A66 is available for surface or flush mounting using a frontkit.
The A66-reader is fully compatible with the VAKA access control system. So if you want to upgrade to a complete VAKA access control system with intercoms, laundry booking, alarm control or any other exciting features, then the A66 is a perfect reader which is fully prepared for this.
The code lock A04 is the perfect choice if you are looking for a modern well-designed code lock that is easy to manage, without compromising on quality and security.

To program the codes has never been easier!
Thanks to a 3 step programming you will easily change codes which has become more crucial to attain higher safety.

A04 is designed with a high-strength metal construction that guarantees the code lock is resistant from external vandalism.

To maximize security, A04 is equipped with a Solid State SSR, which makes it very resistible to vibration or magnetic fields..