- smart Door alarm system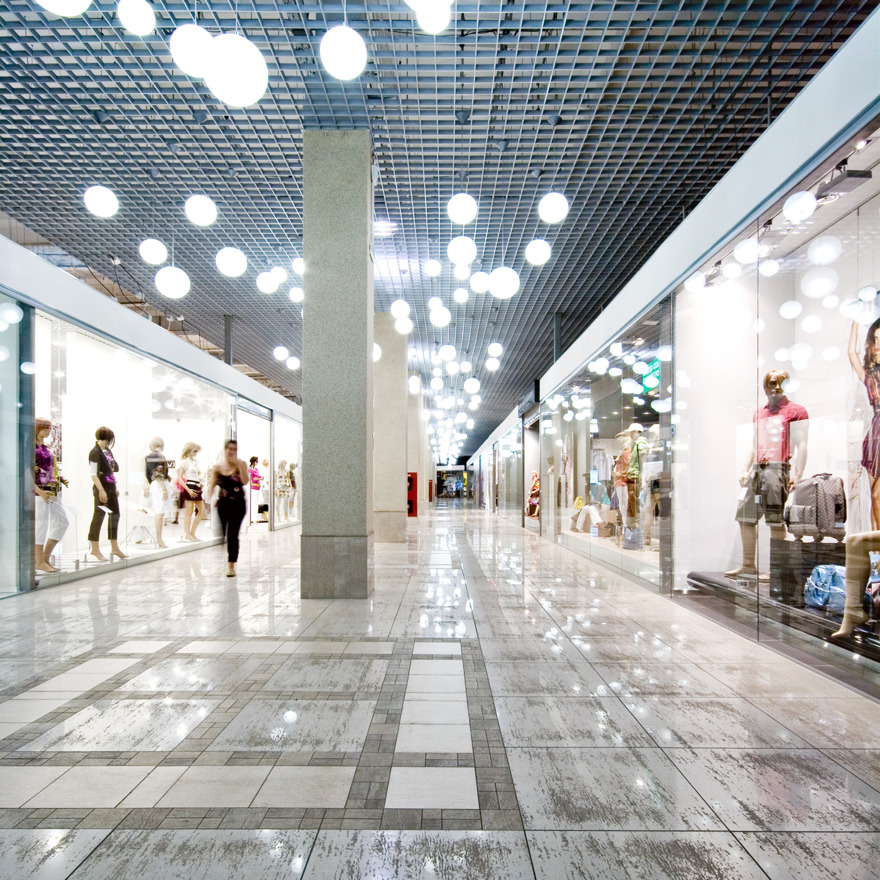 If unauthorized people are trying to get out of your back door, then the UDR Plus is the perfect door alarm system with smart features that easily monitors all kinds of doors in shops and other public facilities
Built-in powerful siren triggers if the door is opened by unauthorized persons.
You can easily set time for alarms, delays and reset.
Flash light will give you a direct notification which door that has been opened. (Great feature if you have more exits in a larger store / local).
Summer that warns for example if the door is not locked after an evacuation.